Oct 26th – Nov 3rd 2023
Celebrate Samhain in Ireland for Samhain (Halloween) with storyteller Joe Keane as he has a tour like no other in store for you. This Oct, we will meet artists, singers and poets in ancient sacred sites associated with Samhain, the Old Irish New Year. In addition to learning the the traditions and folklore, we will partake is a traditional music and song festival in Co Kerry as well as celebrating the Old Celtic festival of Samhain at the "Tlachta" The Hill of the Ward, where said that the first Halloween began. This trip is for the chosen few, lets go and explore the very best of Ireland this Oct. Sites on this journey include, 5000 year old Bru na Boinn (Newgrange), Tara, the hill of the Kings, Hill of the Sacred Hag, Sliabh na Cailleach, Hill of the Ward, Tlachta, Birthplace of Halloween, , Blessed Brigid's Well, Sacred Valley, Glendalough, Home of Aine and the fairy folk, Lough Gur. inisfallen, the Isle of learning.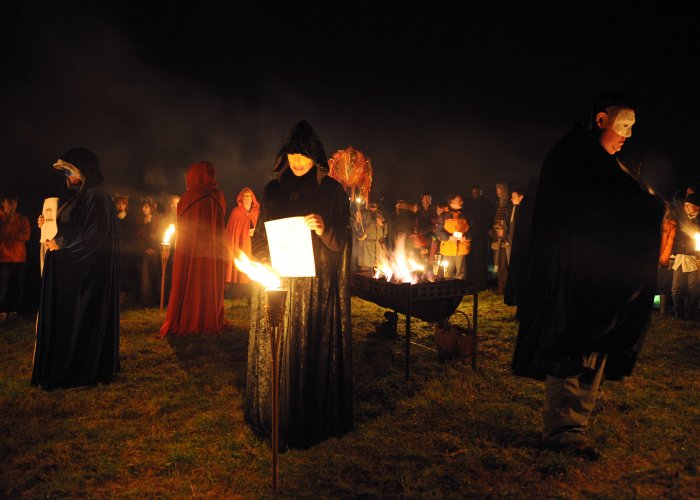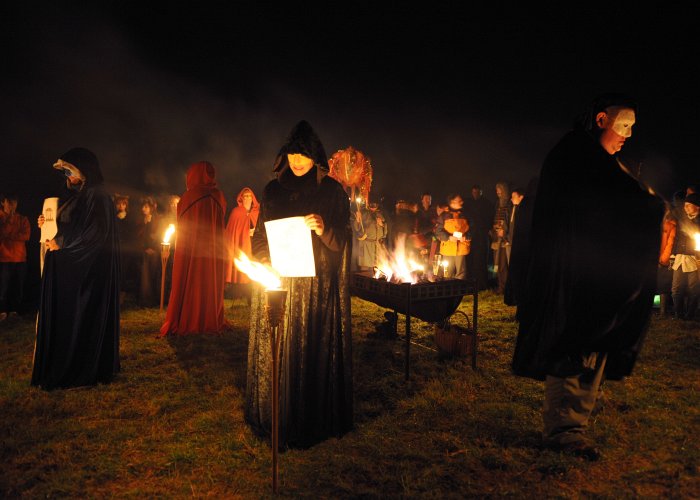 As we visit these ancient places, you will how this ancient culture observed time, endlessly moving around a sacred center. We will visit these places and explore the relationship between these sites and the influence the Irish spiritual journey as we will honor the Sun's path into the dark half of the year.
Come listen to songs that have been past down for generations at the singing session in Castleisland or tap your toes to some lively polka's from the Sliabh Luachra are of Co. Cork and Kerry.
If it's food you like, you might indulge a little, from locally grown to home to the finest of seafood, we will taste everything along the way. Our accommodation is well chosen for it quality and location. We like to start out our day with a short walk in nature. It gives you a place to connect and feel the landscape before traveling up to 3 sites some days. As it is Oct. and the dark days are entering, we will balance out our days and nights so to enjoy both.
This is a small group tour, contact me if you are interested in booking or call us at 781 738 5063 with any questions.